Successful Videos | | Failed Videos
This challenge is a challenge to help promote Neocities! The following is a list of rules and how to apply. There is also a few images. If you would like to join, scroll down to the bottom.
1. You have to film everything. This is to confirm that no cheating has happened.
2. If you cause any sort of damage to already off Kerbin ships, either you're responsible for fixing it or literally everyone will be annoyed or disappointed in you. Everyone. Not a rule but it's a good thing to think about.
3. No hyperedit or other cheating/debug mod may be used. This also includes the built in debug menu.
4. No mods are allowed at all unless they are purely cosmetic and don't add or change parts, physics or flags.
5. You may not use any other flag except the one you have claimed or the retro KSP flag.
6. If you wish the video to appear on this website under the success or failure pages, you must upload to Vidlii and follow the guidelines for how a video is meant to be made.
7. If you do not submit your save file at most a week after the save file was sent to you, any changes you make will be considered moot and your changes will not be sent to the next person.
8. Your KSP version you use MUST be 1.4 or the save file will not be accepted.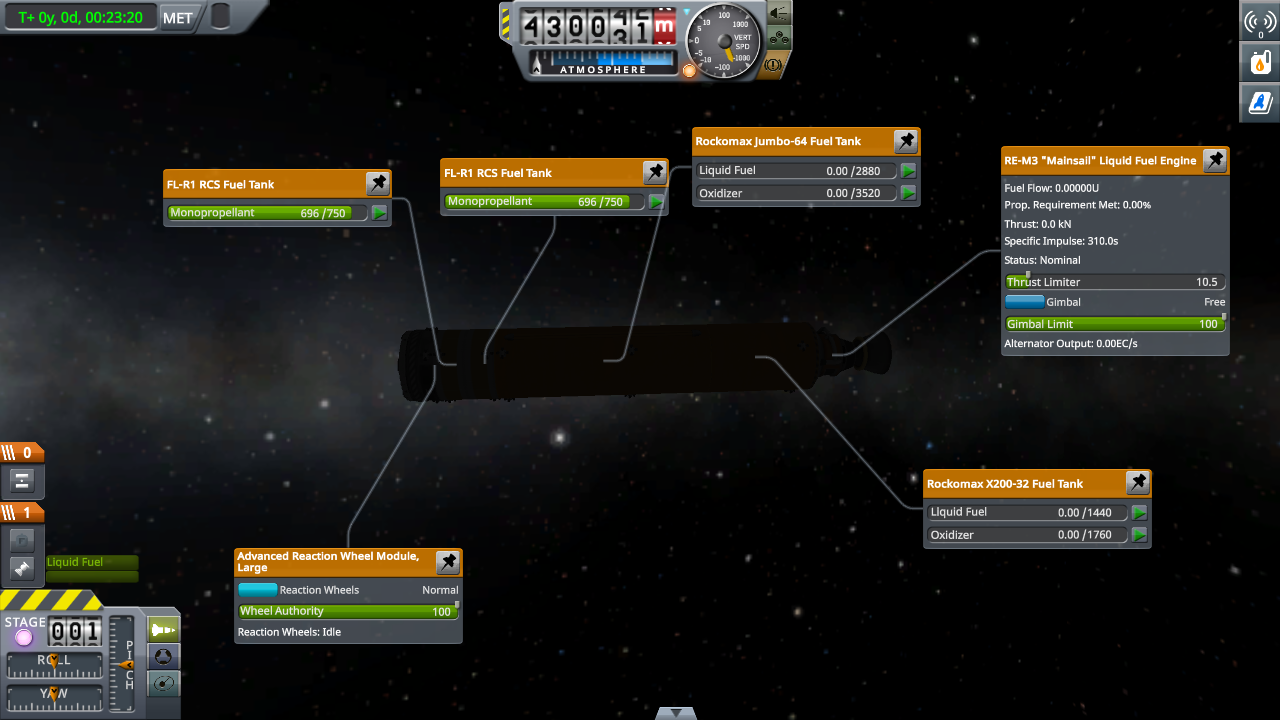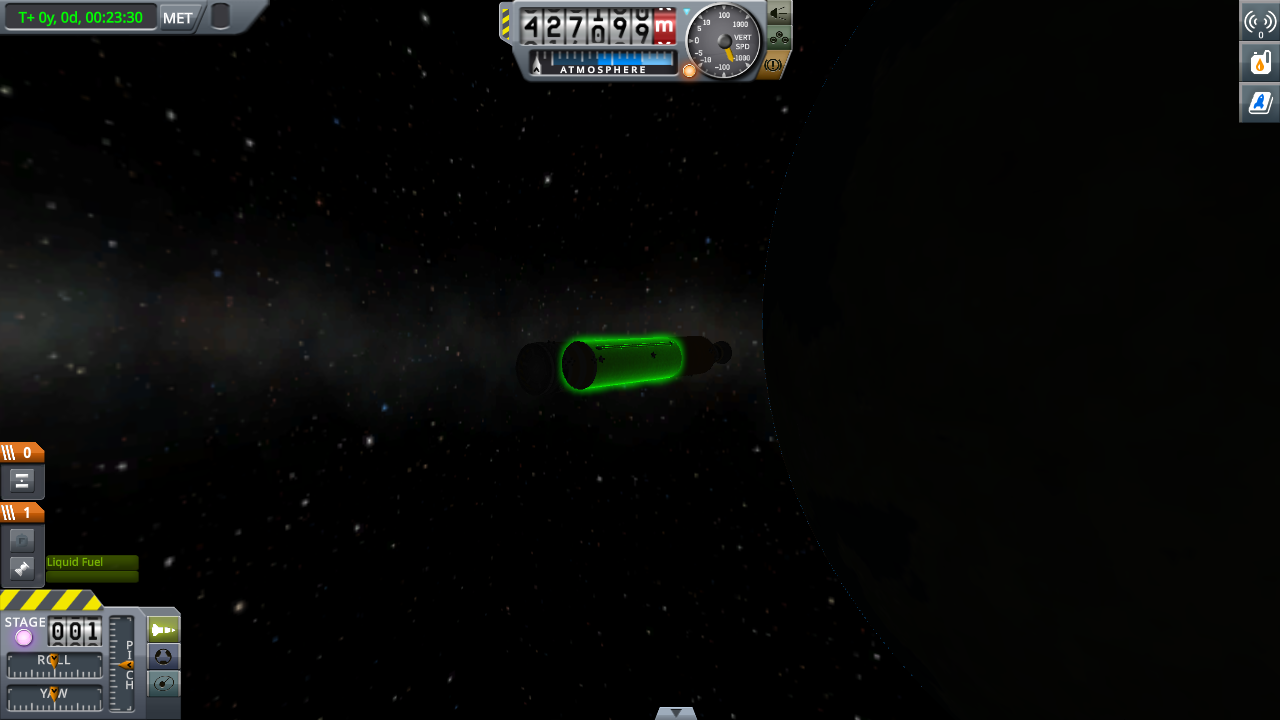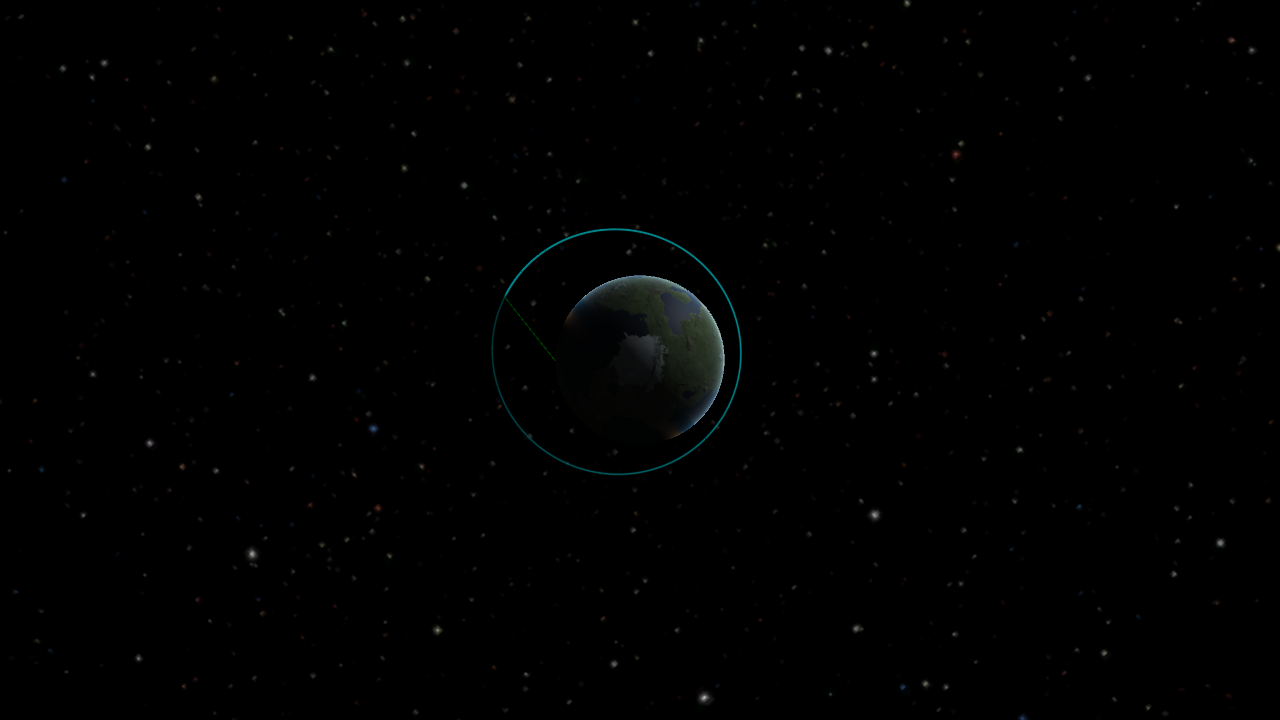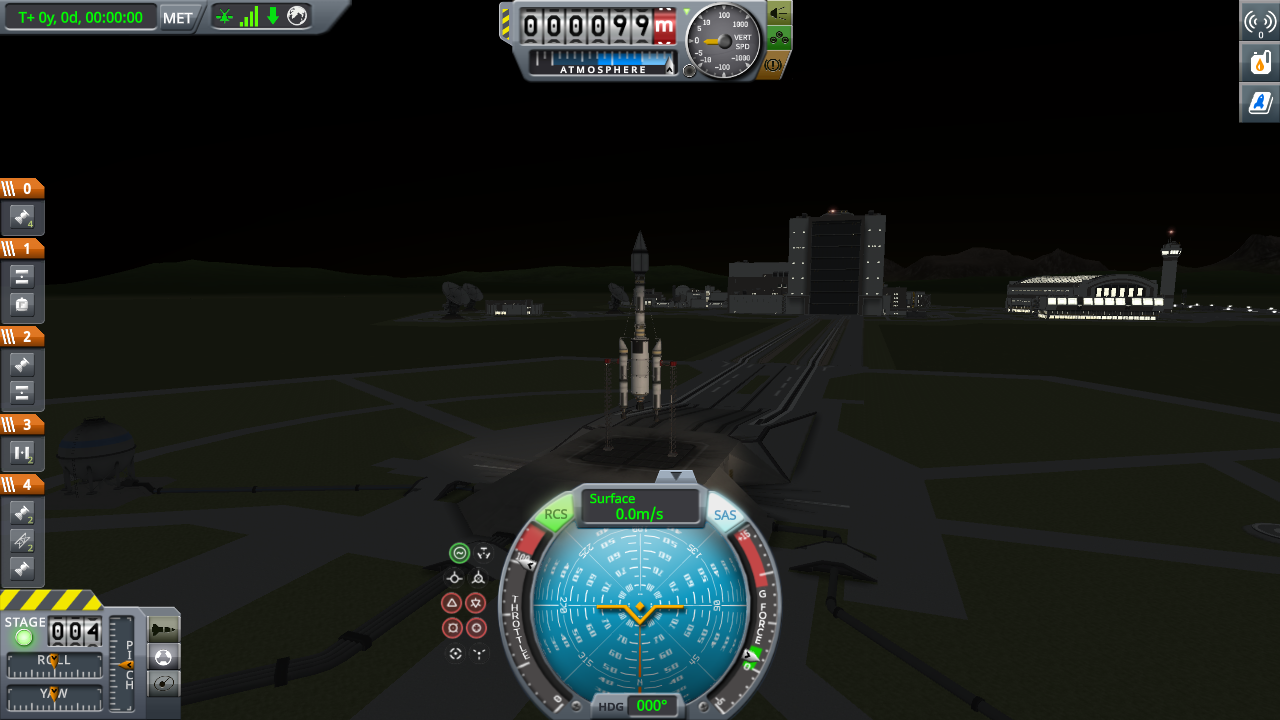 Recording guidelines.
You may only cut out loading screens during the editing phase. The rest of the time, you are allowed to speed up the footage but may not cut any other footage.
You CAN splice failed parts from quickloads and add them to end as bloopers if you wish. If you do not do this, please make it very obvious that you cut failed attempts out and provide the original uncut footage to me.
You must add this to the beginning to the video in editing and display it for 10 seconds.
Your craft name
Launch Date:The date you recorded this
File size: of the recording
Actual Length:The recording length
Module Type:(Station part, station core, lander, transport, other)
Flag:The flag you claimed(or just say "retro" if you didn't use a flag)
Done by:Your site name
Average FPS:Actually not needed but this is your average FPS
Mission (failed/successful)
MorganVT.neocities.org/KSPChallenge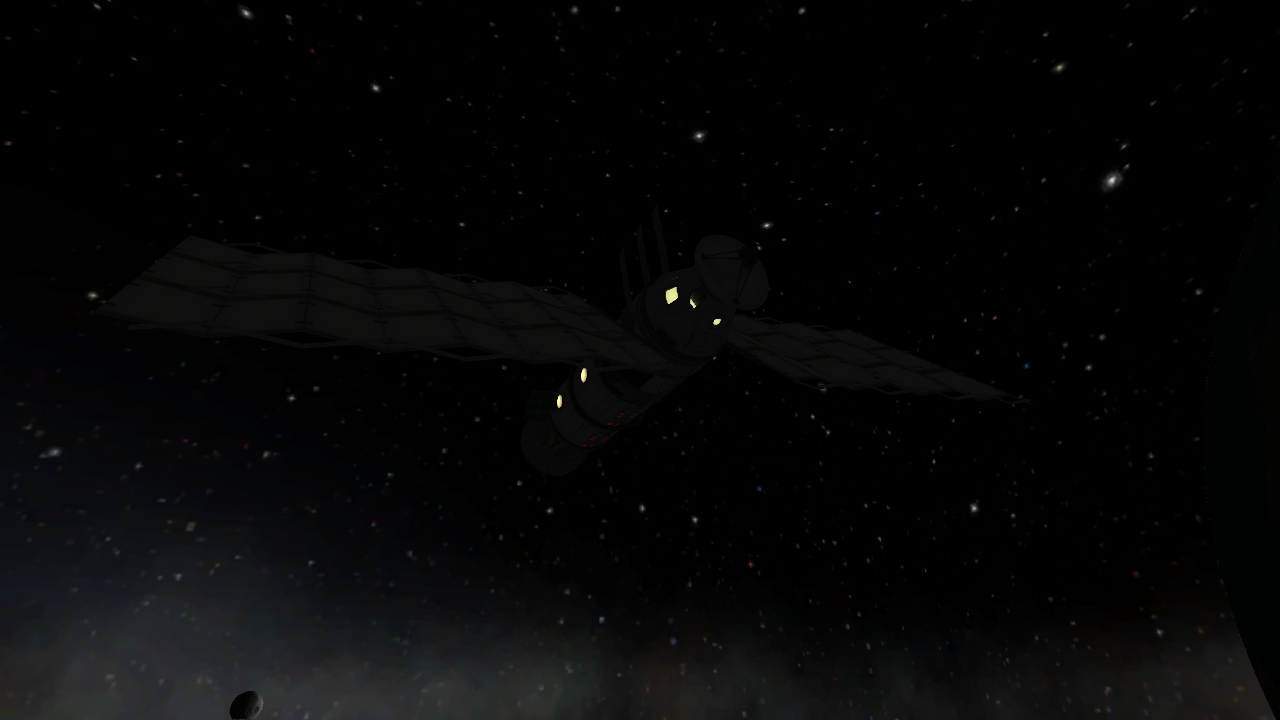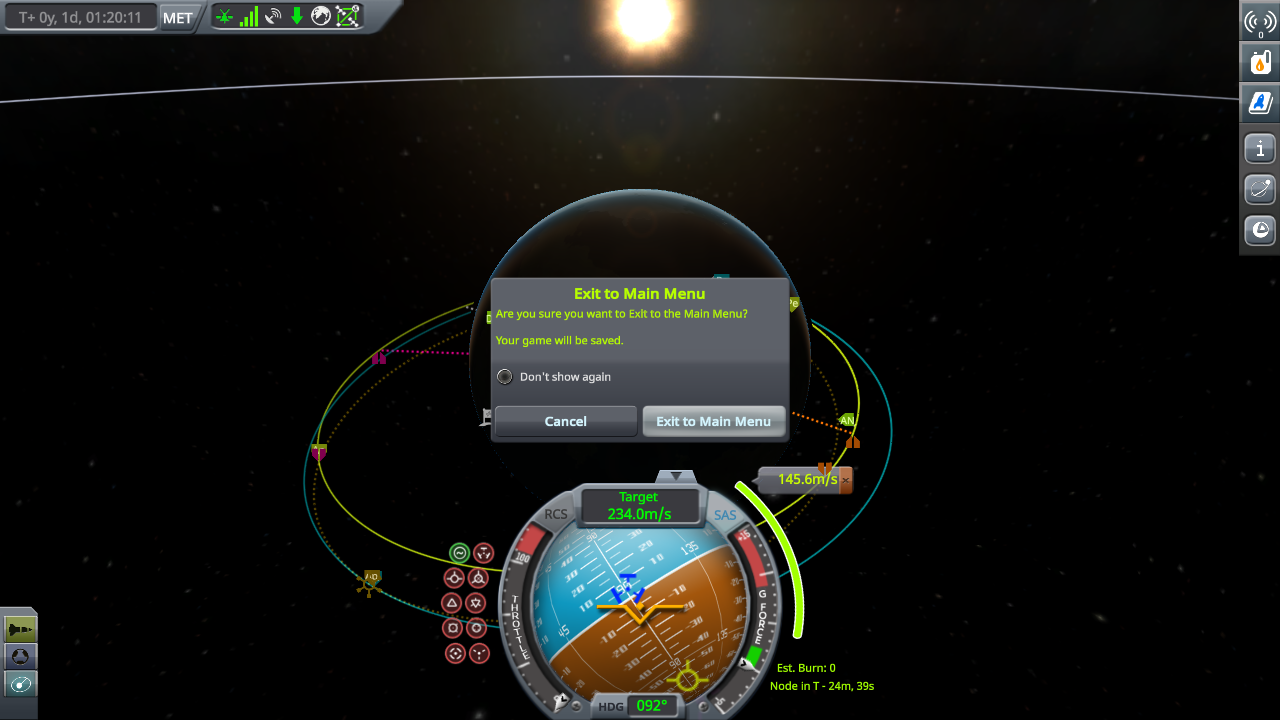 The following is a list of every flag and who has claimed them.
09 - Noone
B612 Foundation - Noone
Blorbs - Noone
Bullseye - Noone
Capsule - Noone
Circles - Noone
Default - Noone
ESA Dark Blue - Noone
Hexagon - MorganVT
Hexagon Circles - Noone
Kerbal 1 - Noone
Kerbal 2 - Noone
Kerbin - Noone
Kerbin Mun - Noone
Line - Noone
Minimalistic - Noone
NASA - Noone
Orbit - Noone
Orbs - Noone
Rings - Noone
Rocket Science - Noone
Satellite - Noone
Sentinel Flag - Noone
Spheres - Noone
Squad Logo 1 - Noone
Squad Logo 2 - Noone
Stripes - Noone
Trees - Noone
Trippy - Noone
UK Space Agency - Noone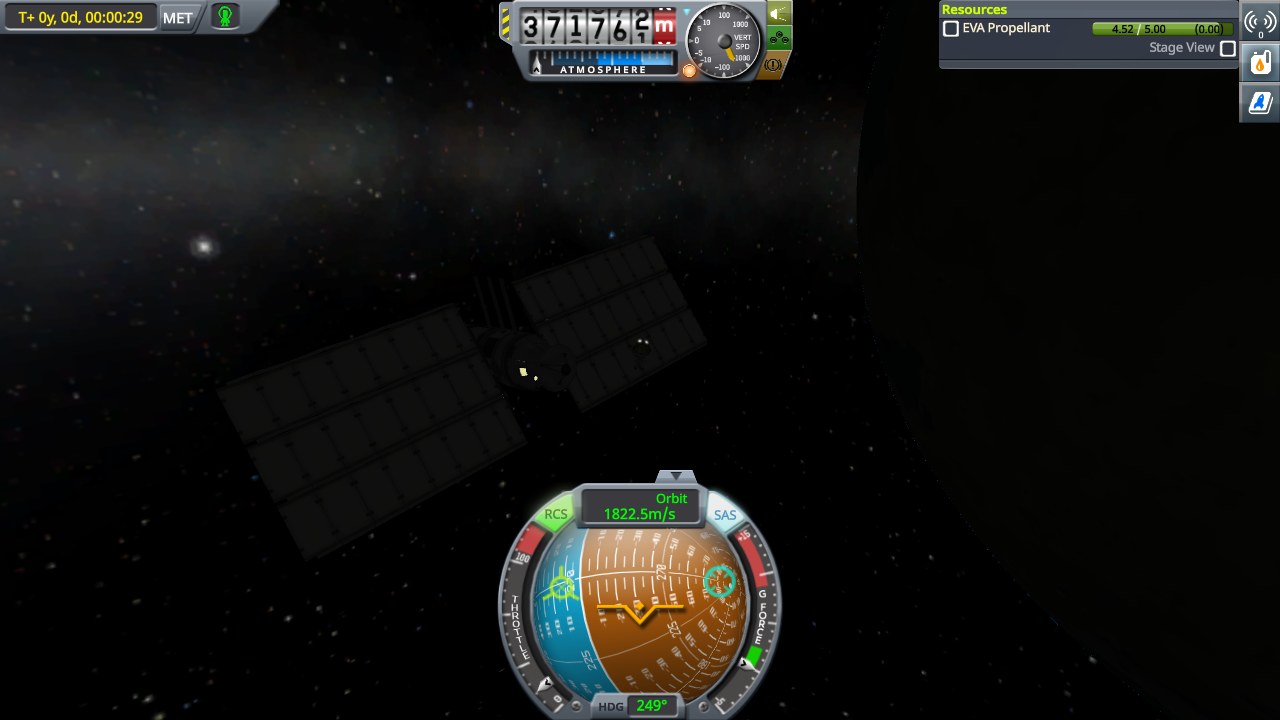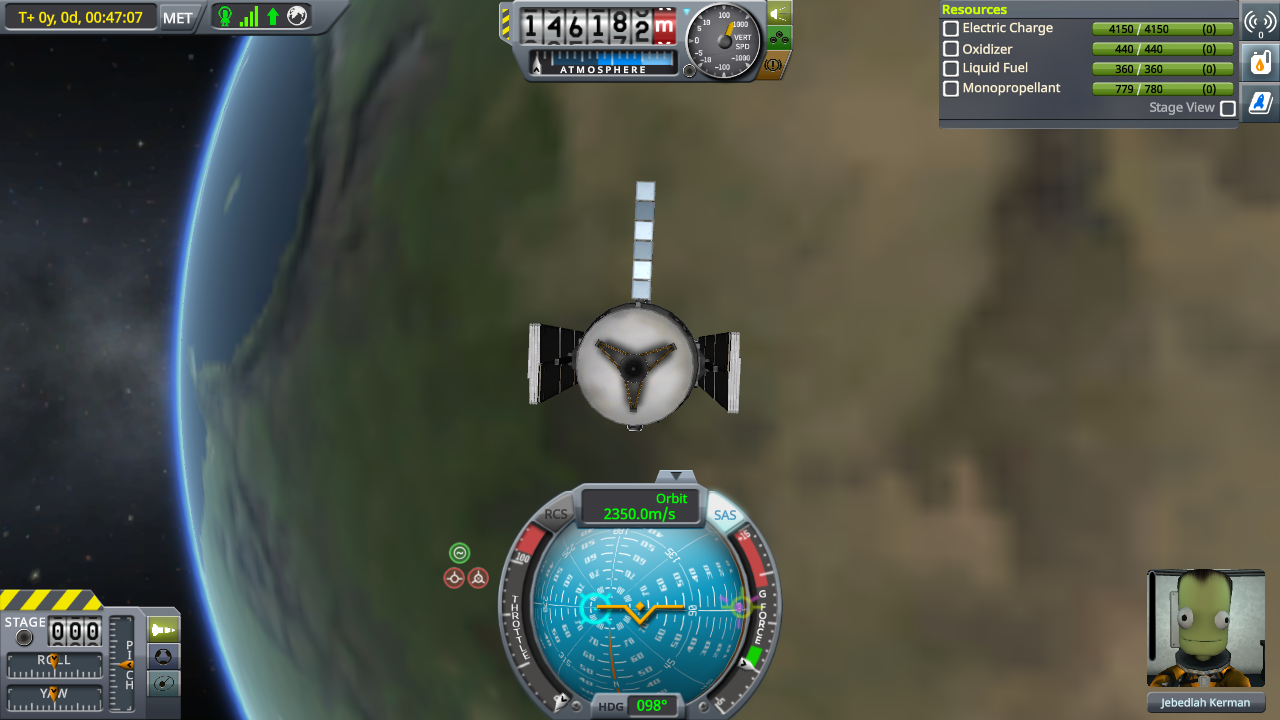 Participating websites are listed below.
Successful Videos | | Failed Videos
So, you want to join this challenge? Great! To get started, first email me and wait. In the footer, there is a download for a copy of KSP if you do not have it. You will also become a part of the Neocities KSP Challenge webring which will last even after this challenge is over.